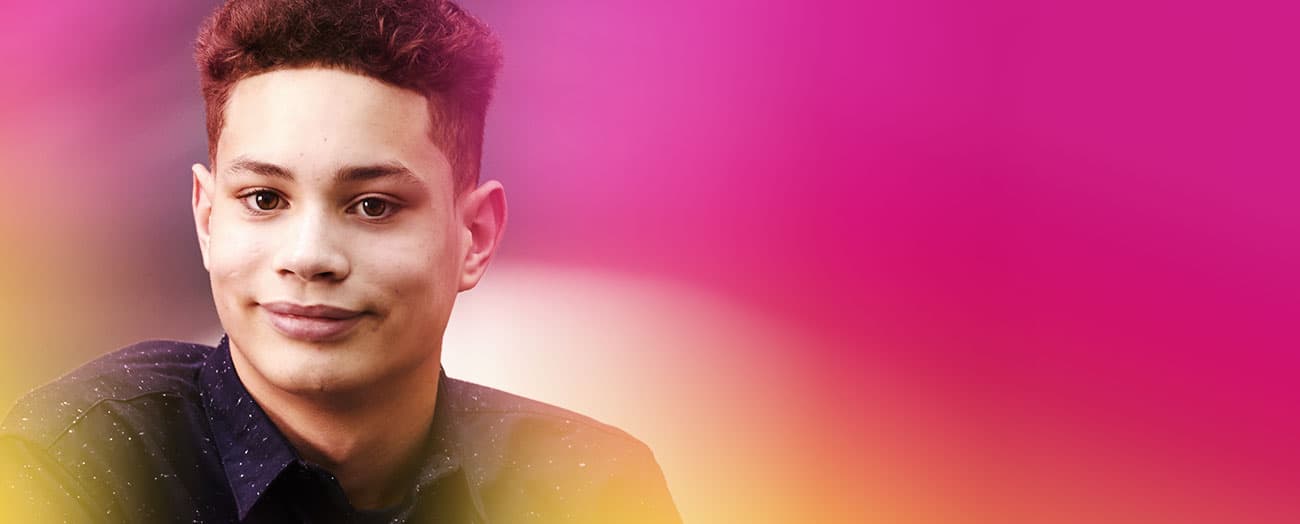 Thank You For Requesting to Host a Blood Drive
Download different resources to promote your upcoming drive.
Host a Blood Drive Confirmation
Thank you for your interest in hosting a Versiti blood drive! Someone will be in contact with you shortly!
In preparation for your upcoming blood drive, view some of our host a blood drive resources, information on different types of donation, and more below.
Make Your Blood Drive a Success@
Check out our blood drive resources page for graphics, social posts and other tools to help promote your upcoming blood drive.
Home
Versiti's student leadership program encourages high school and college volunteers to host school blood drives, earn rewards and help save lives.
Junior Lifesavers
This program is designed to create awareness for the need of a strong, consistent blood supply and support the idea of giving back to the community.
High School
Versiti's Leaders for Life high school program empowers students to save lives by advocating for blood donation.
University
This University Leaders for Life program empowers student volunteers to host on campus blood drives and develop resume-building professional skills.