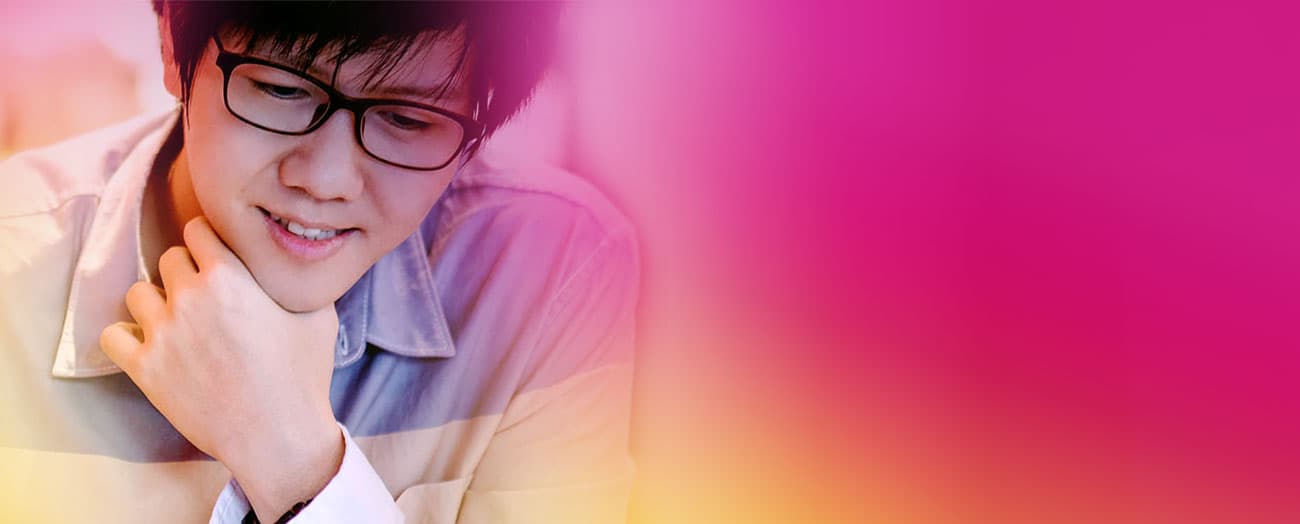 Cord Request Confirmation
Your college leadership cord request has been received.
Thank You for Requesting Your Leadership Cord
We will be sending you more information soon. Please visit our Blood Drive Resources page for a library of social graphics, messaging, necessary forms and more to make your next blood drive successful.
Home
Versiti's student leadership program encourages high school and college volunteers to host school blood drives, earn rewards and help save lives.
University
This University Leaders for Life program empowers student volunteers to host on campus blood drives and develop resume-building professional skills.
Host a Blood Drive
Host a blood drive and make a big difference in your community.
Resources
Download social images, forms, and other materials you need to host a successful blood drive and promote blood donation.